Oct 08, 2015 01:20 PM EST
Details on Phase 3 of Marvel's Cinematic Universe Begin to Surface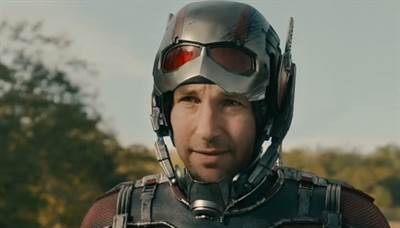 "Ant-Man" closed out Phase 2 of the Marvel Cinematic Universe and now they have released some details as to what we can expect in Phase 3.

They have announced that they will release "Ant-Man and the Wasp" on July 6, 2018, as well as "Black Panther" being released on February 16, 2018 and "Captain Marvel" on March 8, 2019. We also learned that there will be three as-of-yet untitled films being released on May 1, 2020, July 10, 2020, and November 6, 2020.

"Ant Man" was the #9 earner this year donestically, bringing in $178.5 million.

We will release more details as they become available.

Filed Under: paul rudd, marvel, ant-man