Dec 08, 2015 11:29 AM EST
Amazon's New Fire TV is Truly an Exceptional Device
Earlier this fall, Amazon debuted their second edition of the Fire TV set-top box, which boasts some great new features over its last model. With 4K Ultra HD video, Amazon Alexa support, more processing power, and memory, it is an upgraded model with checking out.

When initially installing the Fire TV, the user is greeted with a very nice introduction video that goes over all the features that are included and give the user an overall sense on what it can do. This feature helps even the most technologically challenged individuals utilize the Fire. After the video and setup is complete, the user is greeted with the easy-to-follow, large button based menu with the pre-installed apps included on the box.

Once installed, the main feature that everyone will be using is the Amazon Video, which has a very user friendly interface. Unfortunately, some will find it a bit lacking if you want to search for those "hard-to-find" titles, as it caters to a linear left to right search versus a scrolling list.

In addition to adding some great eye candy to your television set, the new Fire TV can also be used to operate your smart home just like Amazon's Echo product. It can be a handy tool when you are relaxing in front of the television but realize there are things you need to accomplish later. The voice commands on the remote work flawlessly and it truly understands what you are trying to tell it to accomplish.

Amazon's Fire TV easily overpowers the latest streaming Ruko media player and, when compared to the newly released Apple TV, the Fire TV does have some definite strengths. The split second play time to play films and television shows featured on the amazon system is quite a pleasant surprise as is the video quality.

The X-ray technology integrated into the player when using the amazon video app was a nice breath of fresh air for me, instead of constantly getting on my phone and visiting IMDB while watching a film or television show. I enjoyed being able to have that information immediately available.

While Apple got away from clickable buttons on a remote in favor of a touch pad, it was nice to be able to have those buttons back again and get feedback on with my fingers from the remote.

With 4K becoming the new standard for the way high definition content is viewed in the home, the Amazon Fire TV handled it with ease and showed great quality with it's streaming. This feature easily surpasses it's competition since Apple TV has decided to not include this resolution in it's offering.

The only negative when compared to Apple TV is if you are already on an entirely closed Apple ecosystem. The ability to stream movies purchased through iTunes is unfortunately not existent and will probably stay this way for a long time coming unless Apple opens up it's content to third party vendors. However, if you aren't already tied to Apple products, this should not concern you at all and won't make a difference in making your decision to purchase the Fire.

All-in-all, the new Amazon Fire TV is a great addition to the set-top box arena and provides great videos and choices for a family's viewing habits. That being said, one does have to take a hard look at what ecosystem most of their media is contained in before purchasing a Fire. If yours does not include the word Apple in it, this set is hands down the best bet for your money this holiday season.

You can purchase the new Amazon Fire TV directly from Amazon by clicking here.
About Nathan M Rose
comments powered by

Disqus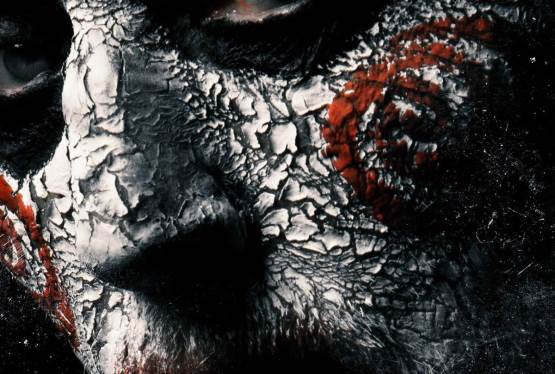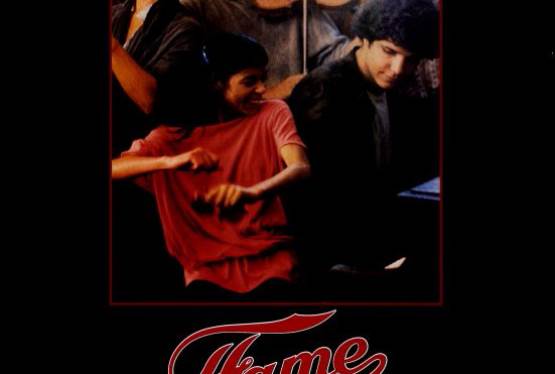 Fame
WAS: $19.99
NOW: $5.99