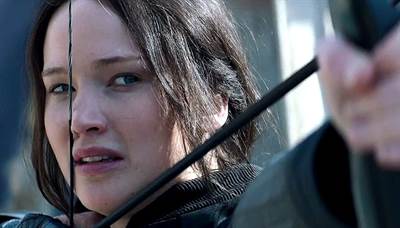 Lionsgate is looking into extending the Hunger Games franchise, according to their Vice Chairman Michael Burns.

During the UBS Global Media and Communications Conference in New York, Burns stated that the franchise "will live on and on." While he didn't comment on exactly how this would happen, he did say that there seemed to be interest in the arena sequences and that "If we went backwards there obviously would be arenas". This opens up a possibly of prequels for the franchise. Despite these comments, there has been no official word on whether or not this will happen.

The highly successful franchise continues in theaters now with "The Hunger Games: Mockingjay - Part 2".