Jan 14, 2016 10:48 AM EST
Alan Rickman Passes Away at Age 69
Alan Rickman, the famed, veteran British actor and filmmaker, passed away today after a battle with cancer. He was 69 years old.

Rickman is probably most well known to this generation as Severus Snape from the Harry Potter films. But, it was his first film role that put Rickman on the map. At age 41, he starred in "Die Hard" as terrorist Hans Gruber, opposite Bruce Willis. He then went on to star as the Sheriff of Nottingham in "Robin Hood: Prince of Thieves", opposite Kevin Costner, as well as many other diverse film roles throughout his career. He was also an accomplished theater performer.

Rickman leaves behind a wife, Rima Horton.
comments powered by

Disqus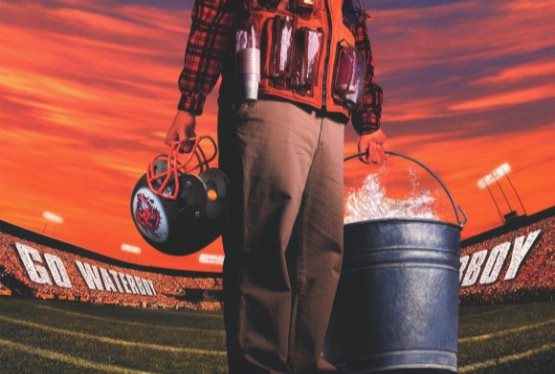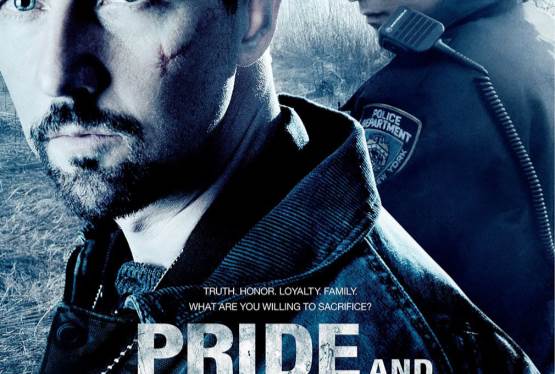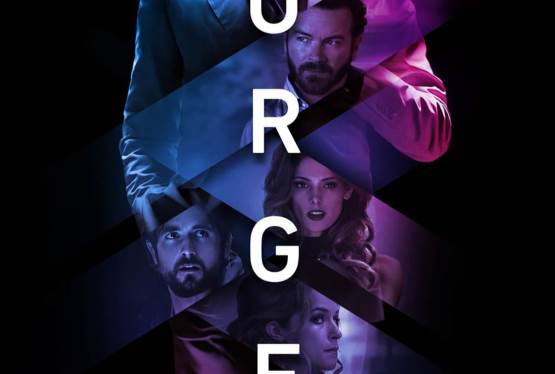 Urge
WAS: $14.99
NOW: $7.99