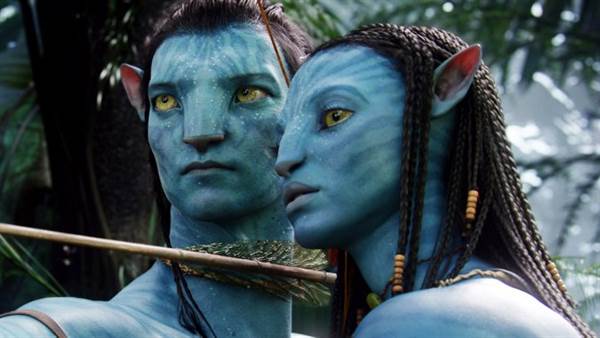 James Cameron's "Avatar" will be, once again, getting a new release date. The original release date was for Christmas 2016, and then it was pushed back to Christmas 2017. Now, we have no confirmed date as to when the film will premier.

Cameron recently said, "Expectations are going to be very high on these films, especially on Avatar 2, to make sure it wasn't just some big fluke the first time. So we've got to deliver. I've created a nice rod for my own back, so they say."

With Cameron feeling the pressure, he must feel that this delay is necessary in order to deliver a great product. Hopefully, in the meantime, people don't lose interest while enduring the extra wait.