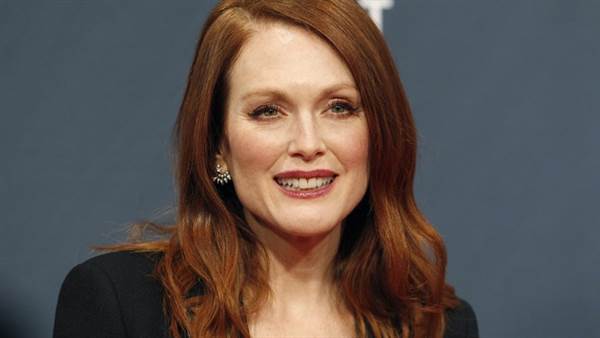 We could be seeing Julianne Moore in the upcoming Kingsman sequel. Moore is currently in talks to star as a villain in the film.

There aren't any details about who her character will be, or what the plot will be, but Taron Egerton will also be returning to reprise his role as Gary "Eggsy" Unwin. It is also rumored that the film will take place in the United States this time.

Kingsman: The Secret Service was a surprise hit, earning over $120 million in the US alone.