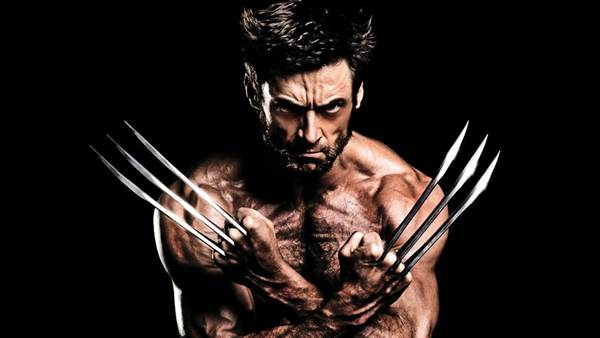 Hugh Jackman will appear one last time as Wolverine in the upcoming Wolverine 3 film, and there have been some reports about the possible plot and rating.

According to the reports, the film will be based on the "Old Man Logan" saga, in which we see Wolverine married with two children. The United States has been taken over by various villains after the end of the X-Men, and Logan is in a place where he won't become "wolverine" again.

Another report says that the film is likely heading for an "R" rating, which after the success of Deadpool, should no longer be seen as a deterrent. The "Old Man Logan" story is a violent one, depicting decapitations and other brutal murders.

Wolverine 3, which will most likely be getting a different title before long, is slated for a March 3, 2017 release.