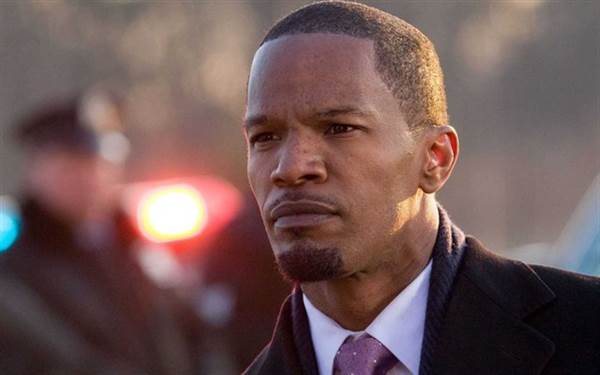 Jamie Foxx is currently in talks to star in the upcoming film, STX Entertainment's "Happytime Murders".

The film is a dark, R-rated puppet project that The Jim Henson Co. has been trying to get going since 2008.

"Happytime Murders" takes place in a world that human and puppets lived among each other, but puppets aren't entirely treated as equals. After some puppet cast members from the The Happytime Gang turn up dead, a former LAPD detective, who is now and alcoholic private eye,takes the case with his former human partner.

The script was originally written by Todd Berger and Dee Robertson, with the latest draft written by by Erich and Jon Hoeber (Red, Red 2).