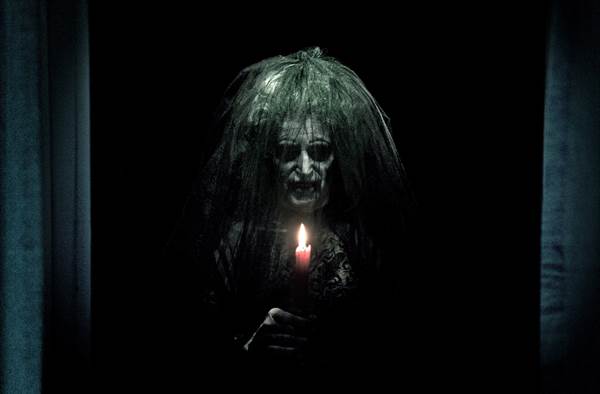 Blumhouse will be releasing another Insidious film, Chapter 4. The film will be directed by Adam Robitel and written by co-creator Leigh Whannell.

Jason Blum, Oren Peli and co-creator James Wan will be producing, with Steven Schneider Brian Kavanaugh-Jones and Charles Layton executive producing. Returning to the franchise will be Lin Shaye, who stars as parapsychologist Elise Rainier.

The last film in the franchise grossed $113 million worldwide.