Jun 03, 2016 02:47 PM EST
Details Revealed for Friday the 13th Reboot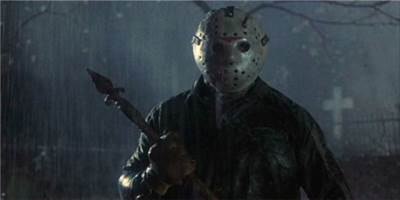 Die hard Friday the 13th fans, rejoice! A reboot is on the way, this time, showcasing the original story of Jason Voorhees, one of the most iconic horror film characters of all time.

Brad Fuller, who is currently out and about doing promotion for his Teenage Mutant Ninja Turtles film, spoke about his Jason reboot, particularly the screenplay written by Aaron Guzikowski.

"Aaron's story has great characters…You kind of have to understand Jason Voorhees, so we go back and we kind of started over and work our way forward … [It's] an origin that no one has seen before. Obviously Pamela's there, but it's a little bit different from what you've seen before."

While no other plot details have been released, there is word that we may get a reason for Jason's seeming immortality, and that the film will be heading back to Camp Crystal Lake.

This will be the 13th film released in the franchise, and is slated for a January 13, 2017 release date.

comments powered by

Disqus