Jul 07, 2016 10:05 AM EST
Game of Thrones Season 7 Could See a Delay
Winter is here, folks. Well, at least in the "Game of Thrones" universe it is. With Season 6 of the series ending this past month, fans are already anxiously awaiting Season 7, and all its stories to unfold even more. One small problem though - the weather needs to cooperate with filming.

Showrunners David Benioff and D.B. Weiss recently discussed how they need to wait on production for a while, because they want to show the change to the Winter season, both in the cold climates and the warmer ones. The pair were asked if they would be returning in April as usual, and they said, "No … we don't have an airdate yet, but this year it'll probably be a bit later, 'cause we're starting a bit later because at the end of this season, 'winter is here,' and that means that sunny weather doesn't really serve our purposes anymore. So we kind of pushed everything down the line, so we could get some grim, grey weather even in the sunnier places that we shoot."

Benioff also said previously that the show will be coming to end after the next two seasons. "I think we're down to our final 13 episodes after this season. We're heading into the final lap. That's the guess, though nothing is yet set in stone, but that's what we're looking at."

It may be months before we know a release date; HBO waited until January of this year to announce the April 24 Season 6 premiere date.
comments powered by

Disqus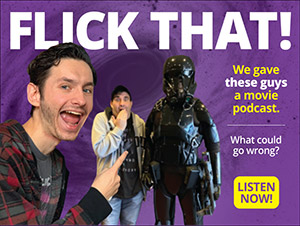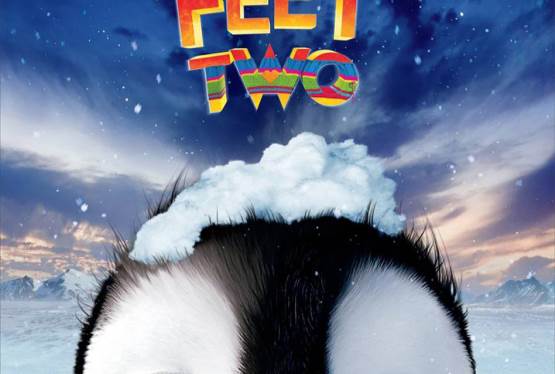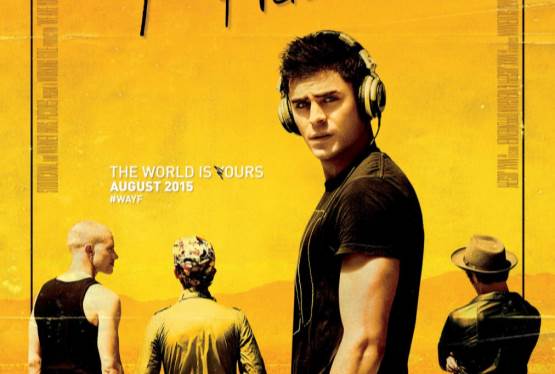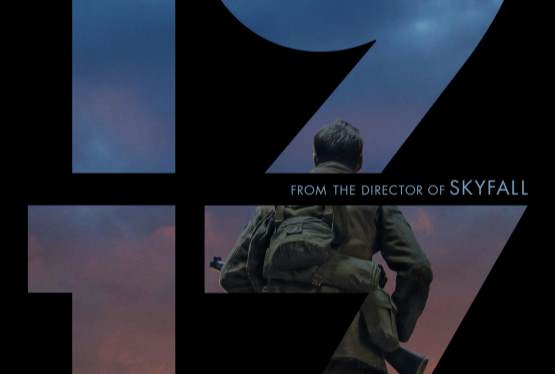 1917
WAS: $19.99
NOW: $9.99