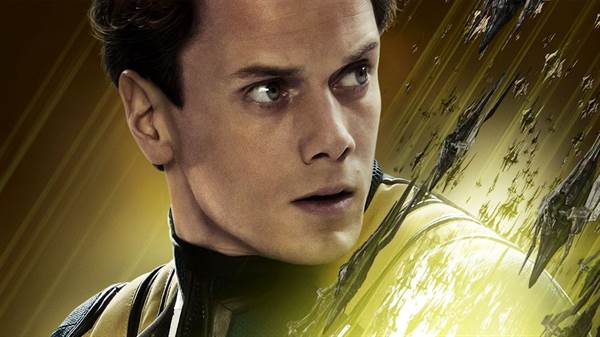 J.J. Abrams, producer for the "Star Trek" franchise, said that he won't be re-casting Anton Yelchin's Pavel Chekov character in future films.

Abrams said, "I would say there's no replacing him. There's no recasting. I can't possibly imagine that, and I think Anton deserves better."

Yelchin died on June 19th in a freak accident outside his home. When asked if they would include the death of Chekov's crater, Abrams said "I have thought about it, we're working on it, and it's too early to talk about it."

The announcement was made on Monday by Paramount Pictures, Skydance and Bad Robot that there would be a fourth film for the franchise.