Jul 28, 2016 10:39 AM EST
Beavis and Butt-Head, Daria, and More to Air on MTV Classic Channel
For many years now, MTV has been anything but the Music Television is was dreamed up to be. However, in a few short days, those of us who miss the old days will be getting somewhat of a treat with VH1 Classic being changed into MTV Classic.

Erik Flannigan, MTV's executive vice-president of music and events strategy and development, said that the new channel will be part of what they are calling the MTV Vault project, a 5 year project "to digitize all the key assets from our last 35 years, [originally] recorded on over 1 million physical tapes," he says. "Much of the programming that airs on MTV Classic came from this project, and the channel will continue to provide a showcase for newly restored vault content." He went on to say, "There is unprecedented passion for nostalgia expressed all over social media - Throwback Thursday, YouTube, and many linear channels". With "so much great content from MTV's past has gone unseen on any platform for years," said Flannigan, "the timing seemed right to bring the best of it back to life in a new context."

The channel will launch on August 1, which will also mark the 35th anniversary of MTV's 1981 debut. They will air the first hour just as we had seen it back in 1981, and the rest of the day will include a marathon of MTV Unplugged episodes, a Total Request Live documentary, and a prime-time animation block featuring Beavis and Butt-head, Daria, and Aeon Flux.AS for the rest of the schedule, the channel will air theme nights based on series like Pimp My Ride, Jackass, and Run's House, as well as decade themed video blocks during the day. Another treat? Getting to rewatch season on of The Real World on August 7 (Yes!).

Flannigan also said that "The channel is less likely to take you back to a specific moment in time, like a countdown or newscast from one day or one week. But we could use programming like that for key moments in history." He went on to say that "Beyond linear, we are exploring digital, documentary, and other opportunities to leverage content from the vault, so much of which has never been seen in full." It will be a "blend old and new, so you will see elements of our original creative but in, for lack of a better term, remixed fashion," Flannigan says.

comments powered by

Disqus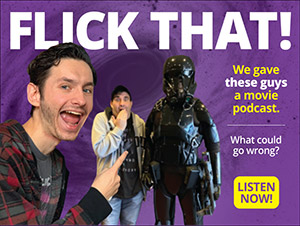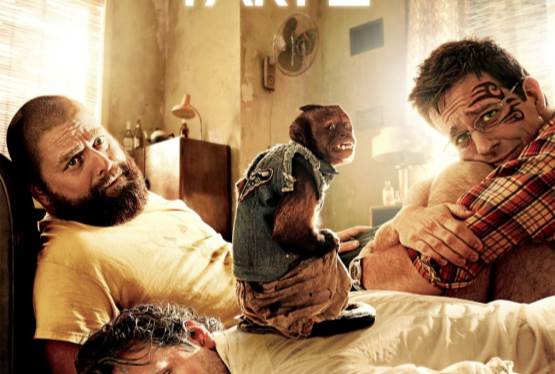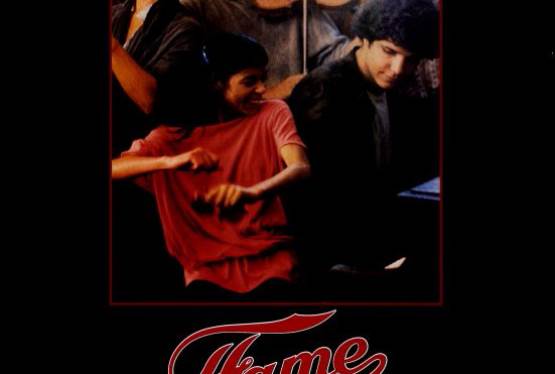 Fame
WAS: $19.99
NOW: $4.99