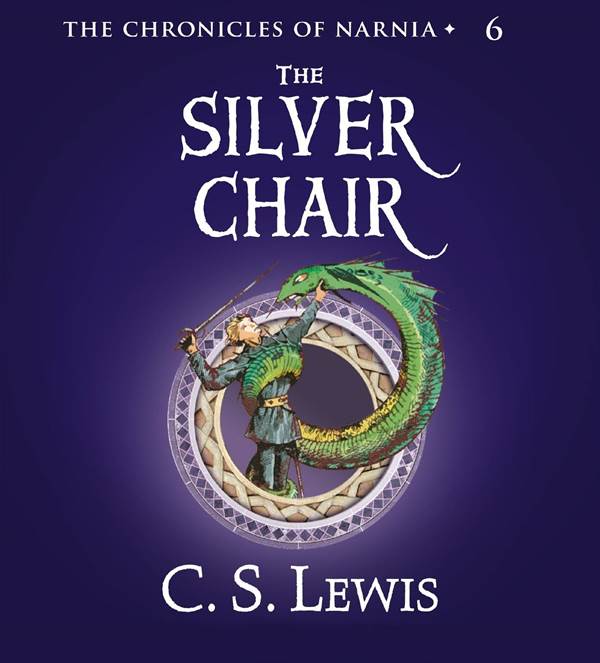 A new "Chronicles of Narnia" film will be released by TriStar Pictures, eOne, and the Mark Gordon Company, according to reports. The newest installment will be titled "The Silver Chair."

This will be the fourth film for the franchise, which has changed hands between Disney and Fox before this recent incarnation. There are seven novels in the book series, which has sold more than 100 million copies worldwide.

The film will be produced by Mark Gordon, C.S. Lewis' stepson Douglas Gresham, Vincent Sieber, and Melvin Adams.