Oct 18, 2016 11:31 AM EST
Live Action Candy Crush Game Show Heading to CBS
Candy Crush, the popular game app for your phone, will be getting a television adaptation. The show will air as a one-hour, live action game show on CBS and will feature two contestants who will compete on large, interactive Candy Crush game boards.

Glenn Geller, President, CBS Entertainment, said, "We are huge fans of Candy Crush and, like so many others, we know the 'rush' of advancing to the next level of the game. We're excited to work with Lionsgate and King to adapt one of the world's most popular and entertaining game franchises for television and make it available to its massive, passionate fan base who can watch and play along at home."

The show has been created by King, the company behind the game, and Wipeout creator Matt Kunitz. Lionsgate has been working on the project for the past two years.

"The Candy Crush franchise lends itself perfectly to the kind of larger-than-life, physical game shows that I love to produce and CBS is the perfect home for it. As a Candy Crush Saga player myself, I am excited to amp up the action and visuals in our huge Candy Crush Arena", said Kunitz.
comments powered by

Disqus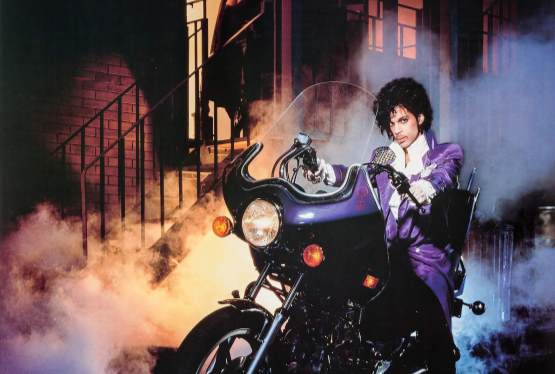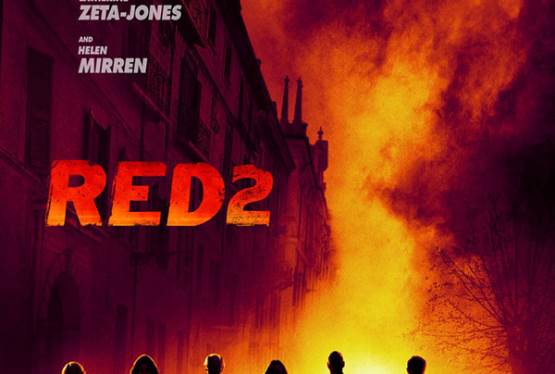 Red 2
WAS: $12.99
NOW: $5.99