Oct 26, 2016 10:37 AM EST
KoRn Seeks Resurgence With 'Dystopian' Serenity of Suffering
Throughout the band's career, KoRn has always been a pop culture fixture. Whether it be the soundtrack for a movies such as Queen of The Damned or Tomb Raider, or the theme song for a video game, such as Silent Hill or Haze, KoRn has expanded their influence to other mediums other than the radio. Back in July of 2016, KoRn teased the release of their twelfth studio album, The Serenity of Suffering, with the release of the single Rotting In Vain. They also released a music video as well, starring Tommy Flanagan (Sons of Anarchy) in which he has a dark, nightmarish dream.
Throughout the latter part of summer and beginning of fall, more singles dropped from the album, each one getting critical and fan acclaim. Finally, on October 21st, 2016, the album The Serenity of Suffering was released in its entirety to listeners around the world, and it might just be one of their best albums to date.
The dystopian sounds of The Serenity of Suffering start hardcore right from the start with the hit single Insane. With great riffs by Brian "Head" Welch and James "Munky" Shaffer and the melodic lyrics/growling of lead singer Jonathan Davis, you, once again, see why this band has lasted all these years.
Jonathan Davis is truly in top form on the album. His signature growl is back from hibernation and featured on most tracks on the album, most intensely featured in track four, The Hating. While this number starts out slow, don't let this fool you; by the end, Davis' sound and lyrics are much like those from their debut album or Life is Peachy.
Producer Nick Raskulinecz (Foo Fighters, Deftones) does an amazing job, probably some of his very best work to date. It's pretty hard to find any tracks that stand out, but Rotting in Vain and A Different World (featuring Corey Taylor of Slipknot fame) are two of the best songs the band has done to date. Both tracks contain everything that KoRn fans have come to love in the band's 22-year career - moving lyrics, heart pounding guitar riffs, and drum lines by relative newcomer Ray Luzier.
One surprisingly good track is Next in Line, a relatively subdued track that is featured towards the end of the album. With a great introduction, the song jumps right into the haunting voice of Jonathan Davis. He easily shows off why he is such an amazing singer that has thrived over the years. Between a mixture of ruff growls and a melodic chorus, this is one track that will have you hitting repeat over and over.
With the release of The Serenity of Suffering, KoRn certainly has gone back to its roots, creating an album that doesn't only contain a few hits, but can be played in its entirety and fully enjoyed. One can only hope that with their reborn fame, KoRn can once again get some of its music back in the film and video game fold.
The Serenity of Suffering can be purchased digitally on iTunes and physically at Amazon.com
About Nathan M Rose
comments powered by

Disqus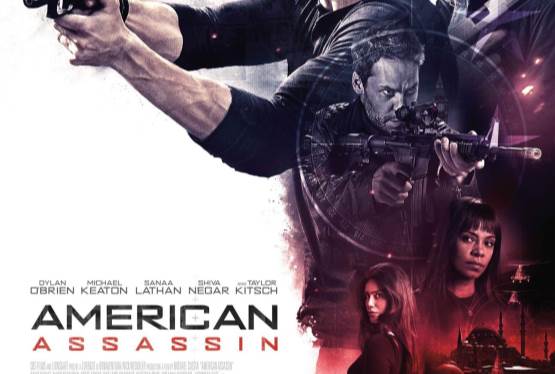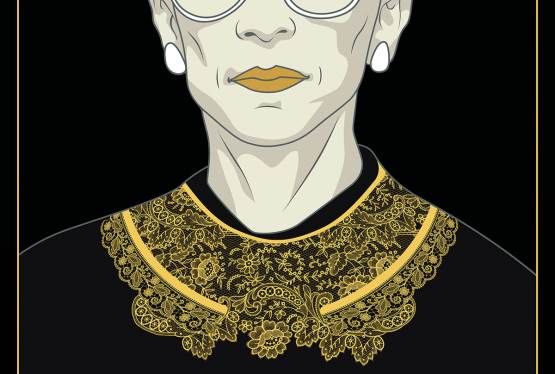 RBG
WAS: $14.99
NOW: $6.99