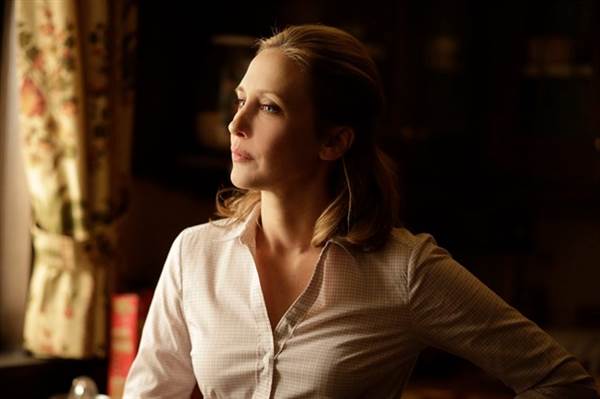 Vera Farmiga has been cast in the upcoming Godzilla sequel, Godzilla: King of the Monsters, joining Millie Bobby Brown and Kyle Chandler.

Farmiga is set to play the role of Brown's character's mother, and Chandler plays the father.

The film will also star Ken Watanabe, who was also in the 2014 original. It is said that he will be the only actor to reprise his role in the sequel.

Farmiga is arguably best known for her roles in The Conjuring and Bates Motel.

Godzilla: King of Monsters is slated for a March 22, 2019 release, with Godzilla vs. Kong slated to be released May 29, 2020.