Mar 23, 2017 02:58 PM EST
Vudu Update Allows for Disc to Digital Movie Conversions
Walmart has announced a new update for their mobile streaming movie service app, VUDU, which will allow users to scan and digitize any physical DVD or Blu-Ray into digital form for a price between $2 and $5, right from their smartphone. The update is part of Walmart's "Disc-to-Digital" service, which allows customers to bring in physical media their local Walmart and have them transferred onto cloud storage.

Both iOS and Android users can use the Mobile Disc-to-Digital, which supports nearly 8,000 films from Lionsgate, Paramount Home Media Distribution, Sony Pictures Home Entertainment, Twentieth Century Fox Home Entertainment, Universal Pictures Home Entertainment and Warner Bros. Home Entertainment. They are also hoping to add more from other distributors, as well.

Jeremy Verba, General Manager of Vudu, said, "The average movie collector owns nearly 100 DVDs and Blu-rays. We know these customers have invested a lot into building their physical movie collections. As more and more customers create digital libraries, we are constantly looking for ways to help them unlock additional value from the movies they already own." He added, "Like Walmart, at VUDU we're always striving to save our customers time and money. Our Mobile Disc-to-Digital service is a key part of Vudu's broader effort to make digital entertainment access simple and convenient."

Vudu is available for iPhone and iPad, and the Mobile Disc-to-Digital update will be live at 12:00 p.m. EDT.
comments powered by

Disqus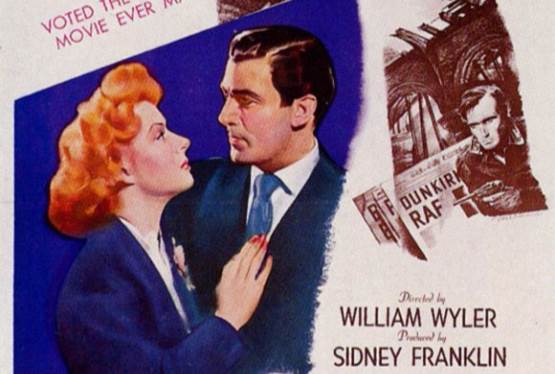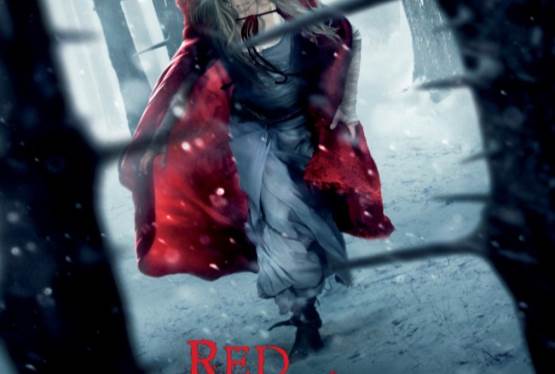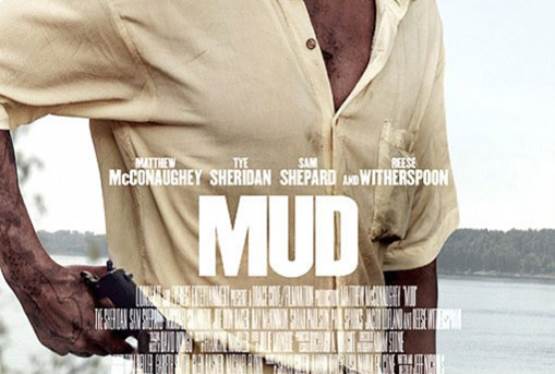 Mud
WAS: $9.99
NOW: $4.99