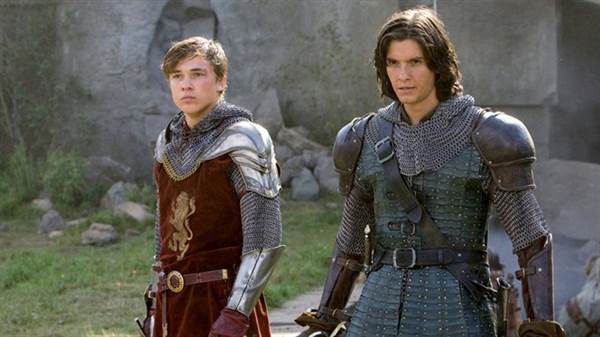 Another Narnia will be hitting theaters, and, this time, director Joe Johnston ("Captain America: The First Avenger") will be behind the wheel. The film will be "Narnia: The Silver Chair".

Mark Gordon, who will be partnering with TriStar Pictures for the project, said, "Joe is a wonderful storyteller who is equally at home in the biggest franchises and the most intimate character pieces. Because C.S. Lewis' story is iconic and epic, but also tender, personal, and emotional, he's the perfect choice to bring 'The Silver Chair' to the screen."

This time around, however, we won't be following the story of the Pevensie children, but the story of their cousin, Eustace Scrubb. She travels to Narnia to rescue the kidnapped child of Prince Caspian.

There have been three "Narnia" films released in the past; "The Lion, the Witch and the Wardrobe," "Prince Caspian," released by Disney, and "The Voyage of the Dawn Treader", which was released by Fox.