Jul 12, 2017 04:18 PM EST
David Ayer Steps Down from Scarface Project
David Ayer has stepped down from directing the new "Scarface" series for Universal. Word is that he had to leave the project due to scheduling conflicts with his upcoming release of Netflix's "Bright".

This is now the second director the project has lost; Ayer took over for Antoine Fuqua after he had to leave due to his schedule for the "Equalizer" sequel.

"Scarface" will star Diego Luna and will be produced by Dylan Clark and Martin Bregman, who produced the original.

The film is slated for an August 10, 2018, release.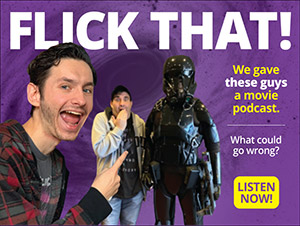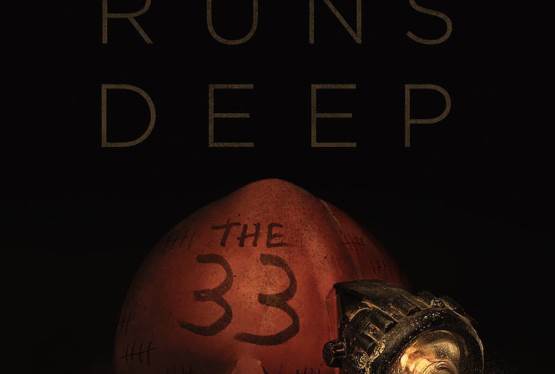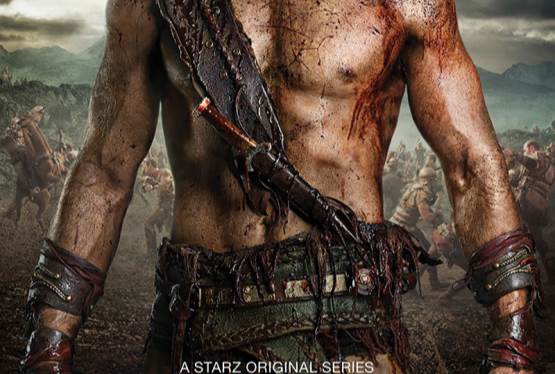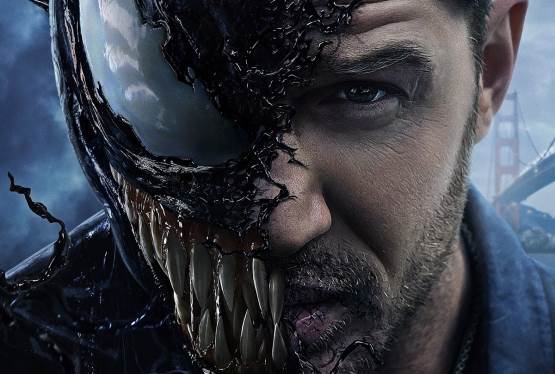 Venom
WAS: $14.99
NOW: $9.99