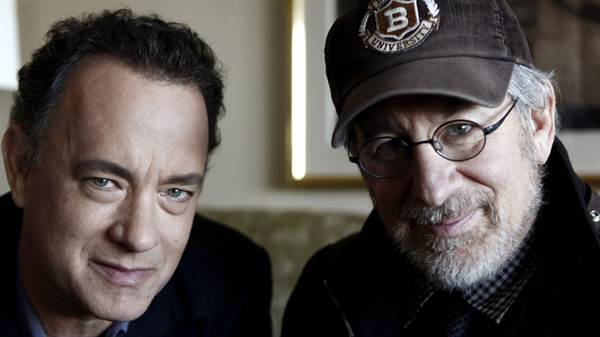 20th Century Fox and Amblin Entertainment have announced that they have changed the name of their Pentagon Papers movie to "The Post". The film was originally titled "The Papers".

The Steven Spielberg film stars Tom Hanks and Meryl Streep and focuses on the Washington Post's decision to publish the classified Pentagon Papers in 1971. Hanks plays Washington Post editor Ben Bradlee and Streep is playing publisher Katherine Graham.

The New York Times was also responsible for publishing some of the classified papers but were shut down by President Richard Nixon and Attorney General John Mitchell, who got a federal court injunction forcing them to cease publication of the papers after three installments. After an appeal made by both publications, the Supreme Court ruled 6-3 that the government failed to prove a harm to national security and that publication was justified by the First Amendment.

Also starring in the film will be Sarah Paulson, Bob Odenkirk, Matthew Rhys, Bradley Whitford, Carrie Coon, Jesse Plemons, David Cross, Alison Brie, Bruce Greenwood, Tracy Letts, and Michael Stuhlbarg.

"The Post" will get a limited release on Dec. 22 and go wide on Jan. 12, 2018.