Sep 19, 2017 08:53 AM EST
Nightmares Come Alive At Universal Orlando's Halloween Horror Nights 27
For twenty-six years Universal Orlando has been scaring us with all manner of monsters and ghosts. Each year the theme park's Halloween Horror Nights is a highly anticipated event and every year the scares are more thrilling than the previous one. For number twenty-seven Universal Studios has once again "upped their game" to bring us some of the best haunted houses, scare zones and entertainment in the country. Running on select nights from September 15, 2017, through November 4, 2017, there is plenty to see and enjoy.

As in the past, there are nine different houses to walk through as all sorts of creatures pop out to frighten you. For Halloween Horror Nights twenty-seven the creative minds have chosen five popular intellectual properties to base their houses on plus for original houses. The five include some of our favorite television shows and movies including Ash vs. Evil Dead, American Horror Story: Volume 2, Saw: The Games of Jigsaw, Blumhouse (which includes scenes from Insidious, Sinister and The Purge) and the brilliantly designed house for Stanley Kubrick's The Shining. Each house highlights select scenes from the shows/movies and each has their own unique features including smells and various items that a guest will feel as they walk through.

The four unique houses are Hive, Scarecrow the Reaping, Fallen and Dead Waters. Since these houses aren't based on pop culture there aren't as many expectations. Impressively, Universal supposedly grew their own corn for the Scarecrow house (from what I was told) and the stalks throughout both the interior and the exterior give it an authentic feeling. The Hive was actually one of the darkest houses to me so it was difficult to enjoy the excellent craftsmanship that clearly goes into all the houses each year. I was most impressed by Dead Waters from the sights and smells in the house to the "skewed" layout there is so much going on inside. The house is visually stunning as well.

Besides the houses, there are once again five "scare zones" situated around the park. While none of them impressed me as much as last year's Annabell Lee's foggy shipwreck, there was fun to be had in all five. The Purge scare zone was this year's best but The Trick or Treat zone was the most visually pleasing with lighted pumpkins strung throughout the trees. Other zones included Festival of the Deadliest, Invasion! And Altars of Horror. Of course, the roaming, chainsaw-wielding clowns paraded around chasing guests with their menacing stares and loud noises. Beware they liked to hide by the Simpsons side of the bridge and jump out with their chainsaws at random times. They scared for than a few people with that tactic.

Alas, this year is somewhat bittersweet as it marks the end of a long-held tradition. From almost, the very first Halloween Horror Nights Bill and Ted's Excellent Halloween Adventures has been entertaining guests and insulting almost everyone on the planet and this year is no exception. With flashy dances and pyrotechnics, the team makes the evening a little more fun as they poke fun at everyone from Justin Bieber and Sean Spicer to Lady Gaga and Barbara from Stranger things. Sadly, this is their "farewell tour" so there is a little time spent reminiscing and remembering some of the best moments from the last 25 years. Universal won't say what will replace the show so we will simply have to wait until next year to find out. As a side note, the popular Academy of Villains show wasn't up and running as the stage was damaged by Hurricane Irma. However, they did have a smaller, separate dance number they performed so guests could still see them though not in their full show. Universal expects the stage to be repaired within the next week.

With so much to see and do and specialty drinks to enjoy, those who live close enough to the park might want to invest in a Frequent Fear pass allowing you to enjoy multiple nights. There is so much going on and lots of fun and scares that Universal Orlando's Halloween Horror Nights is definitely worth the price of admission.
About Allison Skornick-Rose
comments powered by

Disqus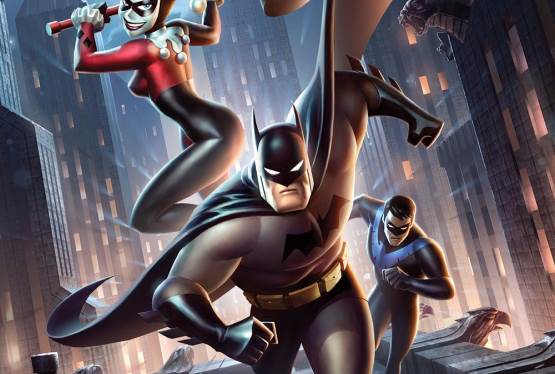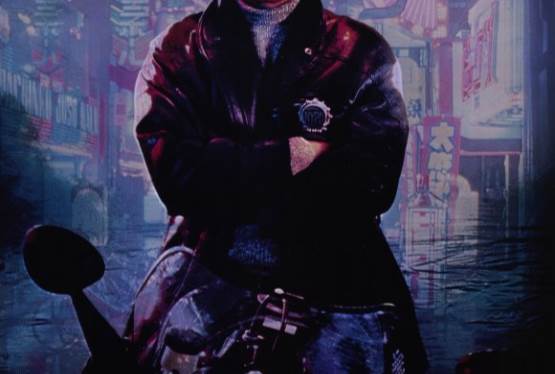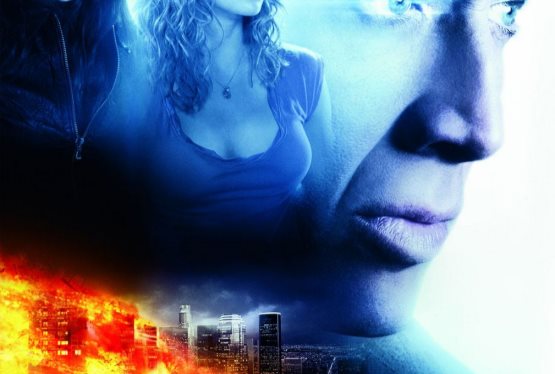 Next
WAS: $12.99
NOW: $4.99