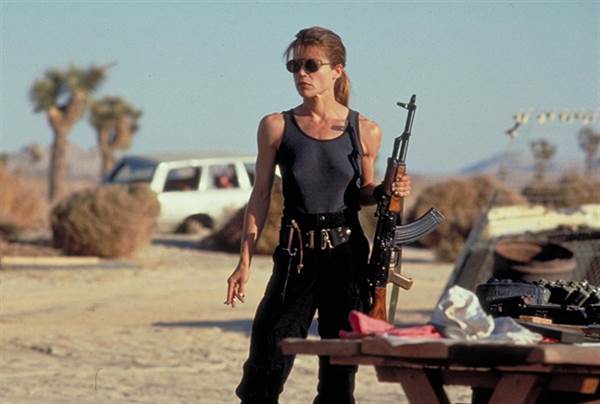 It has been announced that Linda Hamilton, Arnold Schwarzenegger, and James Cameron will all be reunited for more Terminator films; a trilogy, in fact. Hamilton appeared in the original Terminator film as well as Terminator 2: Judgment Day.

"As meaningful as she was to gender and action stars everywhere back then, it's going to make a huge statement to have that seasoned warrior that she's become return. There are 50-year-old, 60-year-old guys out there killing bad guys, but there isn't an example of that for women", said Cameron.

There have been a good number of female action stars since T2 but it will be nice to showcase Hamilton again, who will undoubtedly show that it isn't only men who can stay strong as they age.

The film will be directed by by Deadpool's Tim Miller with Cameron and Skydance producing.