Sep 25, 2017 04:59 PM EST
Apple and Amazon Lower 4K Streaming Prices
Apple has begun to offer their 4K content at the same price as their HD content, and now Amazon has made a move to keep up with the competition.

Apple's 4K prices will currently not exceed $19.99, a good discount for the product. Amazon's prices for 4K content had reached up to $30, and now they have moved in with prices for 4K titles ranging from $5 to $19.99.

While Amazon doesn't have the same amount of content as Apple, their library is sure to grow with more and more 4K streaming taking place.

Apple will be carrying Amazon's content when they release their Amazon Prime Video app later this year.
comments powered by

Disqus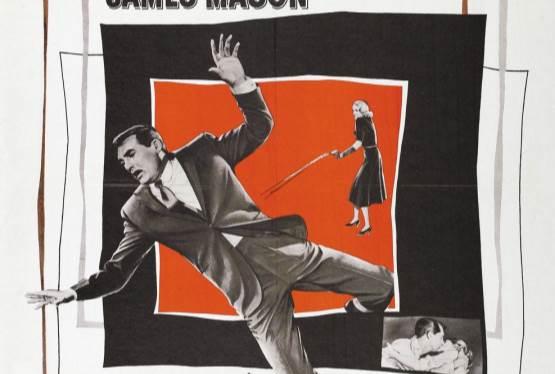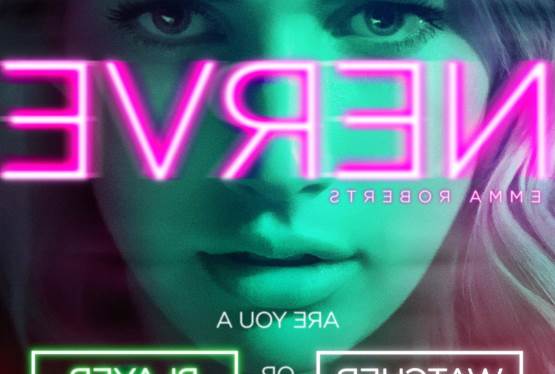 Nerve
WAS: $12.99
NOW: $9.99