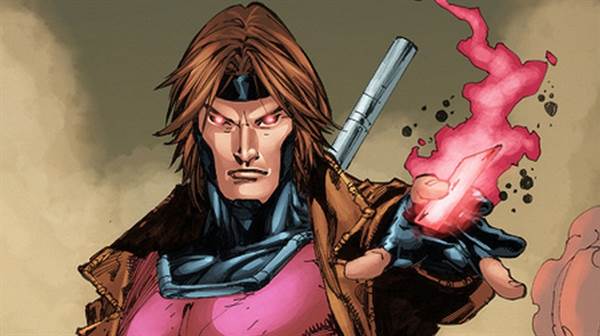 It's being reported that Gore Verbinski is currently making a deal to direct Gambit for Fox.

The X-Men spinoff film will star Channing Tatum as mutant Remy LeBeau. Tatum will also be producing the film along with Reid Carolin, Lauren Shuler Donner and Simon Kinberg. The script was written by Josh Zetumer.

Taylor Kitsch played the character in 2009's X-Men Origins: Wolverine.