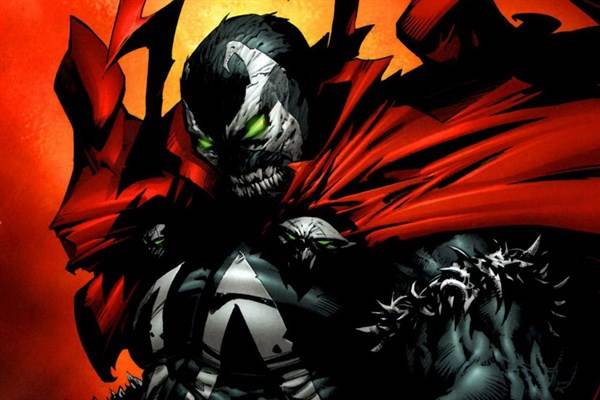 Todd McFarlane announced today at Comic-Con that Spawn will begin production in February. According to McFarlane, the film will be "dark and R-rated".

"It's going to be dark. I will have a shark in black water," he said metaphorically, "and if you're swimming he will come and you'll be gone and he will f*ck you up." The script was completed last year.

McFarlane said that most likely the film will go through Universal, but that he is open to other studios as well. "The only things we need from them," he said, "are distribution and marketing. We don't need your input, we don't need your cash, we don't need your creativity - and they don't like those deals. They always want the budget to go up because then they have to put money in it and then they own it."

He was asked about why he was so confident in being a director and answered, "I didn't use to draw comic books and I drew comic books and I won awards. I don't know how to read music and I have a Grammy Award." He went on to say, "I'm spending my own money so who cares if it doesn't work out. It's a $10 million budget movie, and (a studio) would just get a 22-year-old punk director. I just want to be the old punk directing it."