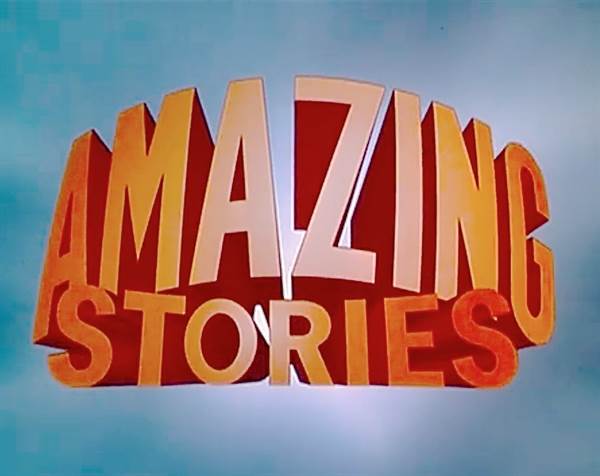 Apple is looking to reboot Steven Spielberg's Amazing Stories as one of the series that it will premier their original programming with. The series originally ran from 1985 to 1987 on NBC.

Jennifer Salke, President, NBC Entertainment, said, "It's wonderful to be reunited with our colleagues Zack and Jamie in their new capacity at Apple. We love being at the forefront of Apple's investment in scripted programming, and can't think of a better property than Spielberg's beloved Amazing Stories franchise with the genius of Bryan Fuller at the helm and more exciting creative partnerships to come."

The original series, while gaining cult status and earing 5 Emmys, didn't earn impressive ratings and was canceled after the initial two-season order.