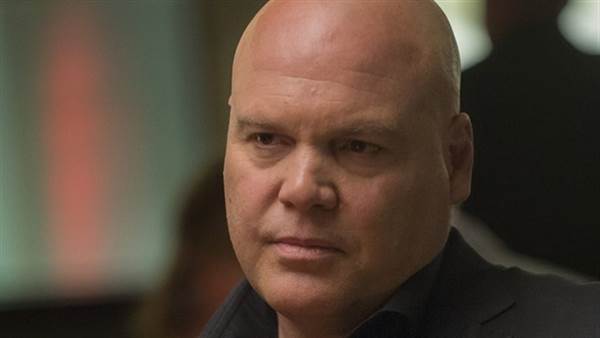 Vincent D'Onofrio, who starred as Wilson Fisk/Kingpin in Marvel's Daredevil, will be returning to hit Netflix show for its third season.

Kingpin is a larger than life villain in the series who was incarcerated but did make an appearance from behind bars in the last season. This is certainly exciting news, as the character had a huge presence in the series and was someone who you could almost empathize with, despite his despicable actions.

In addition to this casting news, the series will also be getting a new showrunner. Erik Oleson, who worked on The Man in the High Castle, will now be taking over the job.

"Vincent is an exceptional actor who returns with the incredible gravitas he brings to Fisk. We're very excited how Marvel's Daredevil develops through the creative lens and guidance of our new showrunner, Erik Oleson", said EP and Marvel TV chief Jeph Loeb.

Marvel and Netflix haven't yet announced when season 3 will premier.