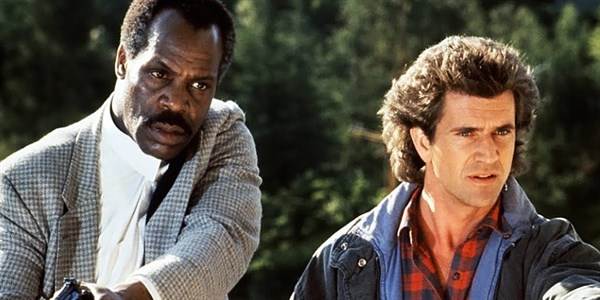 After almost 20 years, it looks like we may be getting another installment in the Lethal Weapon franchise.

There's a rumor that Mel Gibson, Danny Glover, Richard Donner have been in talks to bring back the classic buddy cop film. It is said that Donner would direct and that the script would come from Channing Gibson (Lethal Weapon 4).

The franchise has earned over $955 million from the 4 films released in 1987, 1989, 1992 and 1998, respectively.

We will report more information on the project as soon as it is made available.