Nov 07, 2017 02:55 PM EST
Disney Taking Heat for Ban on LA Times Film Coverage
UPDATE: Disney has announced that they will be lifting the ban on the Los Angeles Times after a tremendous amount of backlash. Disney said in a statement, "We've had productive discussions with the newly installed leadership at The Los Angeles Times regarding our specific concerns, and as a result, we've agreed to restore access to advance screenings for their film critics."

ORIGINAL ARTICLE: Disney is taking some heat this week after the Los Angeles Times made a statement saying that their writers and editors had been prohibited from attending advance screenings of Disney films. This was supposedly in response to the paper's coverage of Disney's business arrangements with the City of Anaheim.

Now, four critics groups, The Los Angeles Film Critics Association, the New York Film Critics Circle, the Boston Society of Film Critics and the National Society of Film Critics have issued a statement on the matter.

"Disney's actions, which include an indefinite ban on any interaction with The Times, are antithetical to the principles of a free press and set a dangerous precedent in a time of already heightened hostility toward journalists," they said in their statement. They went on to say, "It is admittedly extraordinary for a critics' group, let alone four critics' groups, to take any action that might penalize film artists for decisions beyond their control. But Disney brought forth this action when it chose to punish The Times' journalists rather than express its disagreement with a business story via ongoing public discussion. Disney's response should gravely concern all who believe in the importance of a free press, artists included."

Disney commented about the Times' saying, "Despite our sharing numerous indisputable facts with the reporter, several editors, and the publisher over many months, the Times moved forward with a biased and inaccurate series, wholly driven by a political agenda. We've had a long relationship with the L.A. Times. We hope they will adhere to balanced reporting in the future."

The Television Critics Association also made a comment about the story, saying, "The Television Critics Association understands that screeners and coverage opportunities are a privilege and not a right, but we condemn any circumstance in which a company takes punitive action against journalists for doing their jobs."
comments powered by

Disqus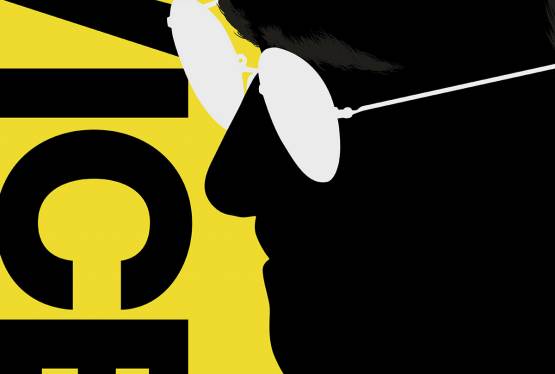 Vice
WAS: $14.99
NOW: $9.99