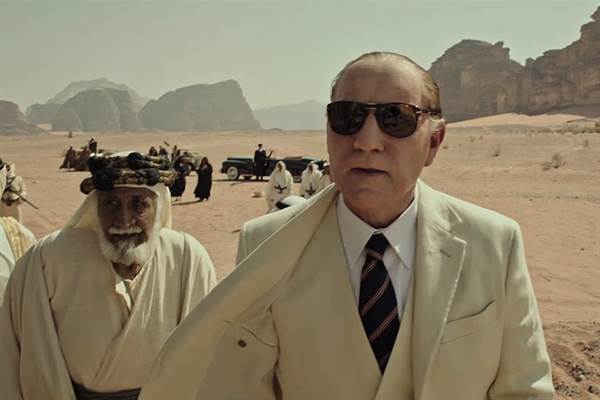 It was announced last night that Kevin Spacey will be removed from the upcoming finished film, All The Money In The World. The decision was made by director Ridley Scott, along with Imperative Entertainment's Dan Friedkin and Bradley Thomas.

Since the sexual assault allegations against Spacey, we have also seen the cancellation of his House of Cards series, which was said to be on its way anyway.

It was agreed upon by all parties involved that Spacey's scenes would be re-shot, and Christopher Plummer will take his place in the role of J Paul Getty. Reshoots will begin immediately.

This could be seen as a risky move given the December 22 release date but maybe not as risky as keeping Kevin Spacey employed in the part.

All the Money in the World also stars Mark Wahlberg and Michelle Williams.