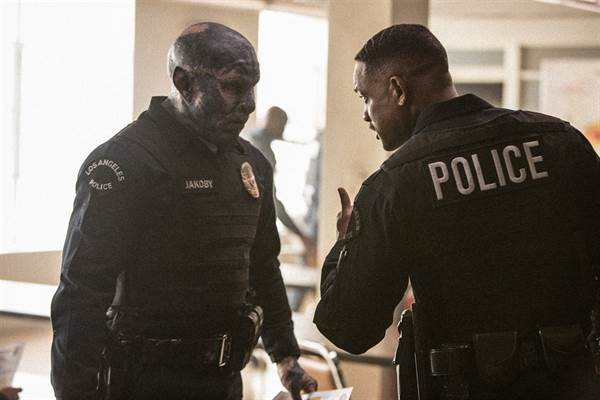 After much hype and fanfare, the 90 million plus Netflix film, Bright, starring Will Smith (Collateral Beauty) and Joel Edgerton (The Gift) was launched on Netflix late last month. Now the sequel (which was brokered to be produced during the production of the initial film) has been officially announced. Director David Ayer (Suicide Squad) will be returning along with Smith and Edgerton. However Bright creator/writer Max Landis (Dirk Gently) will not be returning. Bright is on currently airing on Netflix and can be currently viewed with any subscription plan.

Bright is set in an alternate present-day where humans, orcs, elves, and fairies have been coexisting since the beginning of time. However, an elf with some very powerful magic has other plans and it is us to an unlikely pair of police officers (Smith and Edgerton) to stop the threat to the world.

Netflix posted a short video on Twitter today as well with auditions for orcs in the second film.


ANNOUNCEMENT: Orc auditions for the @BrightNetflix sequel are now closed. Thank you. Have a nice day. pic.twitter.com/QnVqkgYRkE

- Netflix US (@netflix) January 3, 2018