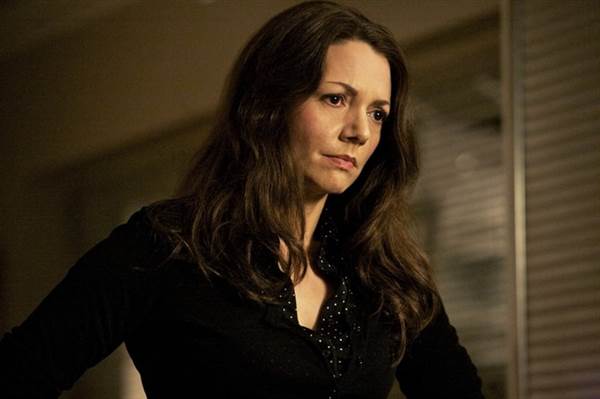 Joanne Whalley (Wolf Hall) has been cast in the upcoming third season of Marvel's Netflix series Daredevil.

It is thought that Whalley will be playing Sister Maggie, who turns out to be Matt Murdoch's mother in the comics.

Daredevil Executive Producer Jeph Loeb said, "We are big fans of Joanne's work and are fortunate that someone of her caliber will be joining our already talented family." Showrunner Erik Oleson agreed, saying, "Joanne is a rare talent and a terrific creative collaborator. Watching her bring her role to life has the writers all pinching ourselves."

Daredevil stars Charlie Cox, Vincent D'Onofrio, Deborah Ann Woll and Elden Henson.

No word yet on what date the series will be premiering later this year.