Feb 08, 2018 05:10 PM EST
Details Released about Disney's Upcoming Streaming Service
Some information has been released about Disney's new streaming service, which will launch in the fall of 2019.

First, the service will not air any R-rated content. This means that any content that fits into this rating will be on Hulu or stay where it is, such as Marvel's shows on Netflix. This alone is kind of big, as people who are fans of these shows were nervous about them being watered down to fit into the Disney brand. We have also learned that Disney is looking to release four to five original films in its first year, along with five TV series.

Some of the projects that are already slated for release on the service are the films Don Quixote, Lady and the Tramp, The Paper Magician, Stargirl, and Togo. High School Musical, an animated Monsters Inc series, a live-action Marvel series, and a Star Wars based series will be released for the television category.

There is no word yet on how much the streaming service will cost.
comments powered by

Disqus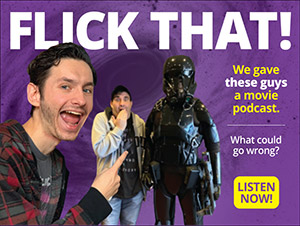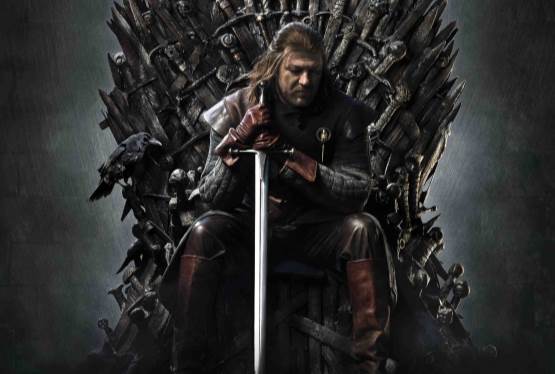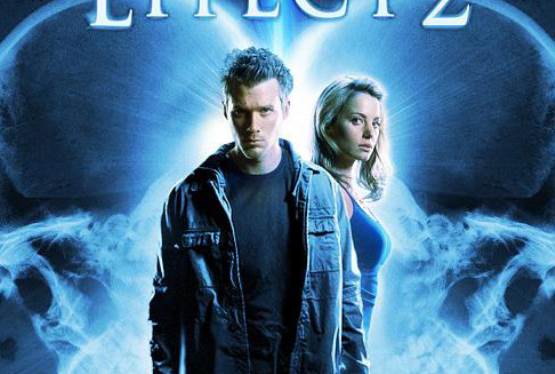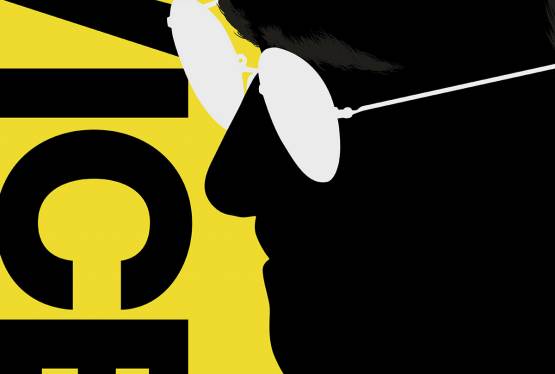 Vice
WAS: $14.99
NOW: $9.99