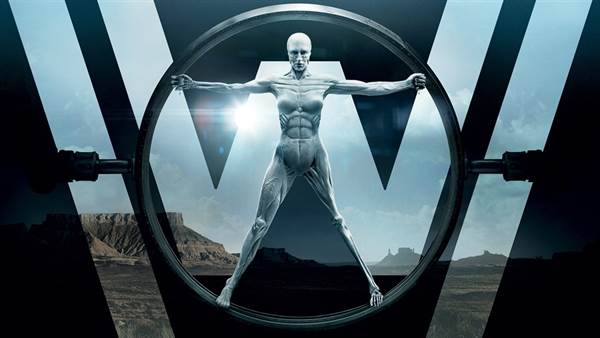 Westworld has been a big star at SXSW since the premiere night, and the fun continued at the panel that was held at the event.

The panel opened with a scene from the upcoming Season 2 which introduces us to some new characters, the Samurai. The panel, which was moderated by Wired's Jason Tanz, featured cast members Evan Rachel Wood, Thandie Newton, James Marsden, and Jeffrey Wright and showrunners Lisa Joy and Johnathan Nolan. Newton, who was also featured in the trailer, spoke about how she felt coming back to the set for the new season saying, "I couldn't f*cking wait! The anticipation was gigantic." she also commented on how the show not only keeps the audience in suspense but the cast, as well. "We don't know what's happening! Just when you think you're comfortable, you have to be destroyed and start again."

Evan Rachel Wood confirmed this feeling, saying "It's like onion you keep peeling back the layers - you're gonna see a lot of that in season two."

Nolan and Joy said that they like to keep the show fresh. "We change the game and reinvent the show every season," says Nolan. Joy said, "The characters are in a constant struggle for self-definition and reconciling power and what to do with it."

SXSW seems to have been a home run for the series with a spectacular opening on premiere night with their recreation of Sweetwater and then a panel where everyone involved is so energized and excited about the show they are involved in.

Season 2 of Westworld begins on Aprill 22 at 9 pm.