Mar 13, 2018 02:59 PM EST
Fox Chairman Would Welcome Buffy the Vampire Slayer Revival
Fox Chairman and CEO Gary Newman was interviewed this morning at the INTV conference in Jerusalem and made a statement that will please all you Buffy fans out there.

After Newman was asked about any possible revivals of the show, he commented that Buffy The Vampire Slayer "is probably the most ripe show we have for bringing back". He continued, saying, "It's something we talk about frequently. Joss Whedon is one of the greatest creators we've ever worked for. When Joss decides it's time, we'll do it."

He said that while Fox has brought back some favorite shows, it's not what the network focuses on. "Most of the time it starts with a creator coming in. Admittedly, we chased The X-Files for a while. But when we first brought it back it was Chris and David and Gillian. The 24 franchise… we'll always want it."

Buffy The Vampire Slayer starred Sarah Michelle Gellar, David Boreanaz, Alyson Hannigan, Charisma Carpenter, Anthony Stewart Head, Seth Green and James Marsters. The show ran for seven seasons and spawned a successful spinoff, Angel, which starred Boreanaz.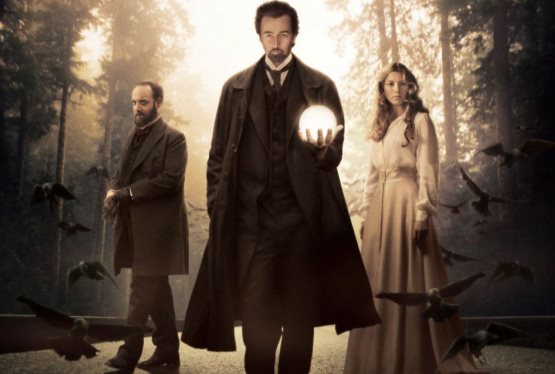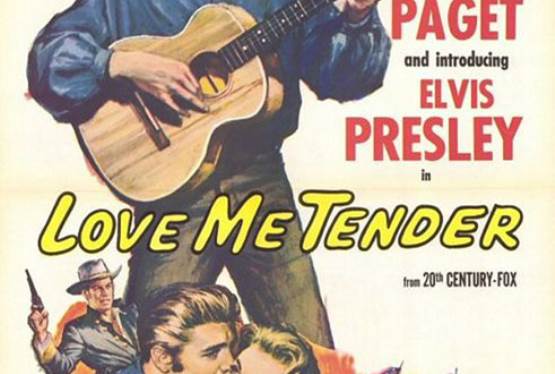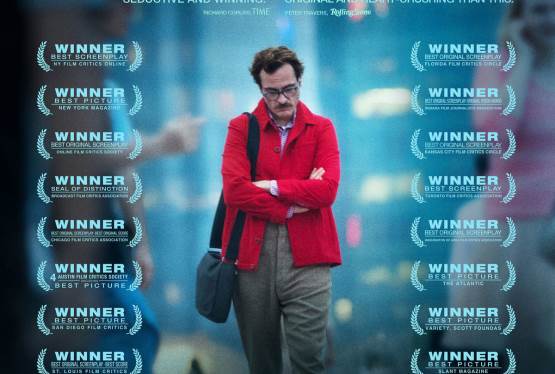 Her
WAS: $14.99
NOW: $7.99