Apr 10, 2018 02:56 PM EST
Apple TV Lands Foundation TV Series Adaptation
Apple has landed Foundation, the science fiction trilogy written by Isaac Asimov, for a TV series adaptation. The project will hail from Skydance Television.

Foundation takes place in a universe where humans have inhabited planets throughout the galaxy that are all under the rule of the Galactic Empire. It features a historian who can see into the future and sees the fall of the empire. After gaining this insight, the historian decided that he must save the knowledge of mankind from being obliterated. The original story was published in 1942 in Astounding Magazine and began as a short story.

David S. Goyer and Josh Friedman will be executive producers and showrunners with Skydance's David Ellison, Dana Goldberg and Marcy Ross executive producing.

This isn't the first time an attempt has been made to bring the saga to the screen. A feature film has been attempted a few times and has inevitably hit various obstacles because of the depth of the content in the series. Many felt it was just too much to be restricted by film. This TV series will be an ideal format for such a project.
comments powered by

Disqus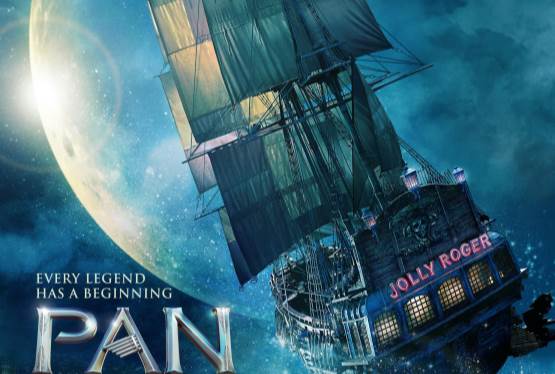 Pan
WAS: $14.99
NOW: $7.99