Apr 16, 2018 11:08 PM EST
Night Court's Harry Anderson Dies at 65
Harry Anderson, who was best known for playing Judge Harry Stone on "Night Court", has died. He was 65.

Police found Stone in his Spartanburg, S.C. home early today, however, no foul play was suspected.

"Night Court" was a huge success for NBC and resided at the network for 9 seasons from 1984-1992. Anderson starred in the sitcom alongside John Larroquette, Richard Moll, Charles Robinson, Marsha Warfield and Markie Post. He began his career as a magician, something that he brought to his character Judge Stone, as well as his love for jazz singer Mel Torme.

In 1990, Anderson starred in Stephen King's "It", the ABC miniseries. After the show ended, he starred in the CBS comedy "Dave's World" as columnist Dave Barry. He made some guest appearances in FX's "Son of the Beach" in 2002 and on NBC's "30 Rock" in 2008. He also opened up a magic shop called Sideshow and a New Orleans nightclub called Oswald's Speakeasy in 2000. At the club, he performed magic and comedy.

Anderson is survived by his wife Elizabeth Morgan and his 2 children from his first marriage.
comments powered by

Disqus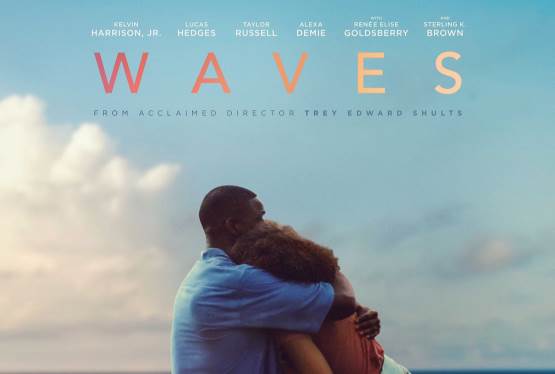 Waves
WAS: $14.99
NOW: $4.99