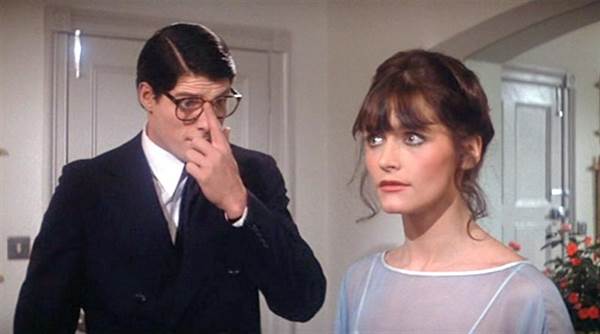 Margot Kidder, best known for her role as Lois Lane in Superman, died yesterday. She was 69 years old.

Kidder passed away at her home in Livingston, Montana but the cause of death isn't known yet.

Her acting credits also included The Great Waldo Pepper with Robert Redford and Some Kind of Hero with Richard Pryor. She also starred in The Amityville Horror, Black Christmas and Heartaches.

Mental Illness plagued Kidder, and in 1996 police took her into custody after she was found to be incoherent and thinking she was being followed by a group of people. She was eventually diagnosed with manic depression.

Kidder is survived by her daughter, Maggie McGuane.