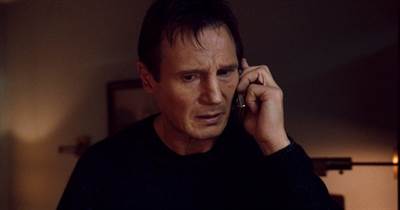 Sony's Men in Black Spinoff is taking shape. Liam Neeson is currently in talks to join the cast of the film, which already stars Chris Hemsworth and Tessa Thompson.

Neeson's character is said to be the head of the MIB organization in London, while Hemsworth and Thompson's characters aren't known yet. Plot details also haven't surfaced yet.

The film will be directed by F. Gary Gray (Fate of the Furious) with Walter F. Parkes and Laurie MacDonald producing and Steven Spielberg executive producing. Matt Holloway and Art Marcum penned the script.

The Men in Black spinoff is slated for a June 14, 2019 release.