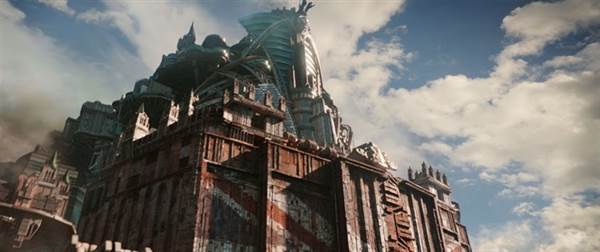 Peter Jackson has made it clear that he isn't involved with the new Lord of the Rings Amazon series.

The director did an interview with the French-based Allocine recently and said, "I'm not involved at all in the 'Lord of the Rings' series. I understand how my name could come up, but there is nothing happening with me on this project."

He also went on to debunk rumors about him directing a superhero film in the DC Universe. "That's not true. I had no discussions about that. I'm not a fan of comics, I've never read any, so I'm not particularly interested in adapting one for cinema. That's not true at all. I'm not involved in any DC film or 'Lord of The Rings' series but I'm ok with it, I have plenty other projects that keep me busy."

Peter Jackson's next film Mortal Engines will be released on December 14. The film is based on the Philip Reeve novel of the same name.