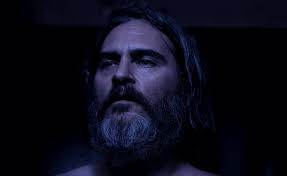 Joaquin Phoenix has been set to star in Todd Phillips' recently greenlit "Joker" origin film.

Phillips will be directing as well as co-writing the film with Scott Silver. The plot will focus on the Joker's beginning and how he grew into a crazed criminal mastermind. It's being reported that the film will be more of a gritty drama set in the 1980's than a comic-book film.

The film will begin production in September.