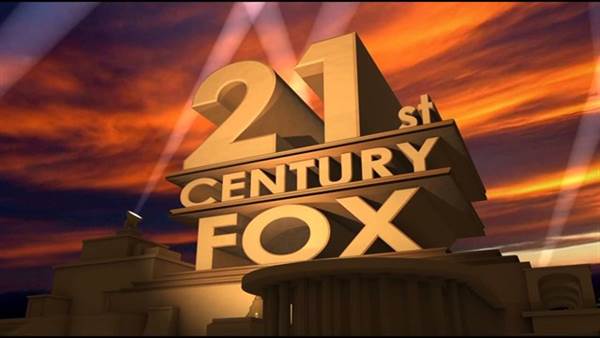 Comcast has officially ended their bidding for the ownership of the majority of 21st Century Fox. The media giant has been going back and forth with Disney over the bid for months.

The company released a statement about it, saying, "Comcast does not intend to pursue further the acquisition of the Twenty-First Century Fox assets and, instead, will focus on our recommended offer for Sky".

"I'd like to congratulate Bob Iger and the team at Disney and commend the Murdoch family and Fox for creating such a desirable and respected company," added CEO Brian Roberts.

With this deal (if approved), Disney would control Fox's film and TV studio, some cable networks including FX and National Geographic and an additional 30% of Hulu. They will be paying $71.3 billion in cash and stock for the acquisition.