Jul 27, 2018 04:01 PM EST
Netflix Acquires Andy Serkis Directed Mowgli from Warner Bros.
Netflix has acquired the rights from Warner Bros. to Mowgli, the live action/CGI film based on the Jungle Book.

Andy Serkis is directing the film which features the voice talents of Christian Bale as the panther Bagheera, Cate Blanchett as the snake Kaa, Benedict Cumberbatch as tiger Shere Khan, and Naomie Harris as the female wolf Nisha. Serkis will be voicing the bear Baloo. The live action roles in the film will be Matthew Rhys, Freida Pinto and Rohan Chand, who will portray Mowgli.

Serkis said in an interview, "When I came on the project, the script commissioned by Warner Bros was very close to the tone of the Kipling book. It was very focused on Mowgli, this outsider, this outcast. The metaphor for the whole movie is other-ness, a search for self-identity. In the book, he is this feral child raised in the strong traditions of the wolf pack, and when he gets to the point in life where he realizes they are not his family it's a cataclysmic moment for him. He tries to assimilate in the world of men, for his own safety. He finds there are customs that are good and bad, just like in the other kingdom, and he sets out on a journey of self discovery to create his own morality. There is real jeopardy and consequence here, with an emotional resonance meant to be for a slightly older audience than most of the Jungle Book films we've seen. That was reflected in the script and how it was cast, and the whole way we approached the design of the animals. The human being and the animals are emotionally truthful, and not in any way were we tipping the wink to the audience that this is a fairy tale."

He went on to say, "Then, of course, we found ourselves in this race with Disney and there was a when we were neck and neck, in who would come first. Both studios wanted to be first. But we realized that the performance capture techniques required time in how I wanted to work in post, and we decided to let the other film have its moment. By that point, we'd shot the whole thing, and we did a series of pickup shots that we wanted to have in time for post production."

Mowgli is slated for an October 2019 release.

comments powered by

Disqus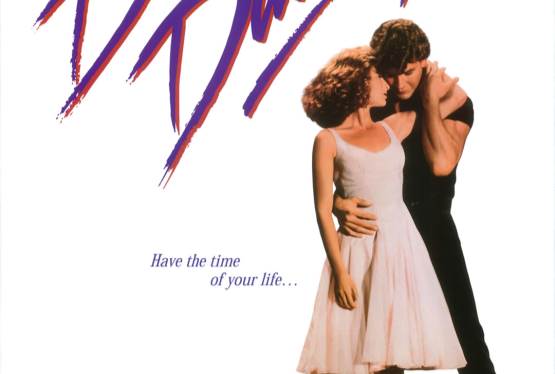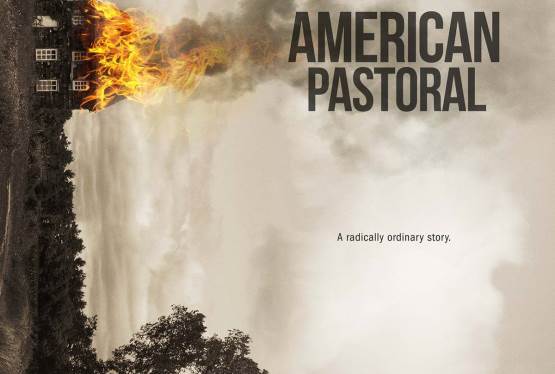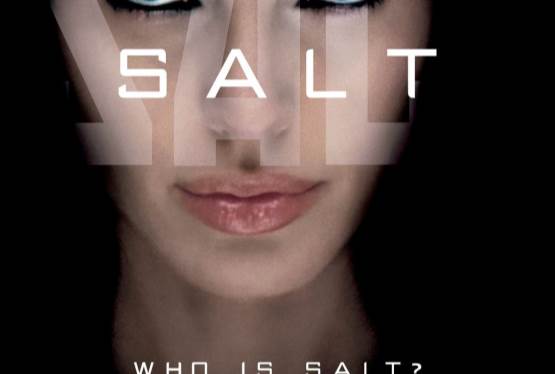 Salt
WAS: $12.99
NOW: $7.99