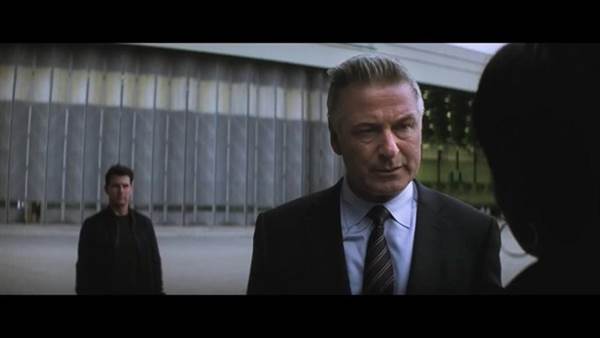 It was just announced two days ago that Alec Baldwin would star as Thomas Wayne, Bruce Wayne's father, in the upcoming Joker film, but now Baldwin himself has said he's not in the film anymore.

"I'm no longer doing that movie. I'm sure there are 25 guys who can play that part", said Baldwin. The 30 Rock alum cited scheduling issues as one of the reasons for dropping out.

Thomas Wayne, along with his wife, was murdered in front of his son, Bruce (Batman) while they spent a night out on the time.

Joaquin Phoenix will star as the Joker in the film which will be directed by Todd Phillips.