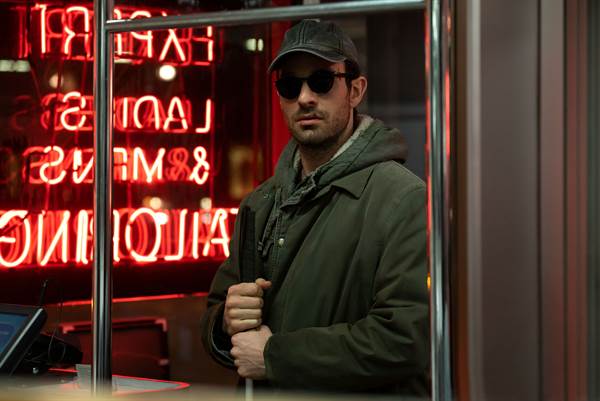 Fans of Marvel/Netflix's series Daredevil finally got the news they have been waiting for - a release date for Season Three. The new season will premier on October 19, 2018.

Season 2 debuted in March of 2016, so fans have been anxiously awaiting this new release date for the Charlie Cox led drama. The latest teaser trailer was released yesterday showing a bloodied Matt Murdock with a voice-over saying, "You can suffocate evil - but it will find a way to come back even stronger."

The cast and crew of Daredevil will take the stage at this year's New York Comic Con at the Theatre at Madison Square Garden on October 6. The panel will feature Charlie Cox, Elden Henson, Deborah Ann Woll, Vincent D'Onofrio, Joanne Whalley, Wilson Bethel, Jay Ali, showrunner Erik Oleson, and Executive Producer Jeph Loeb.