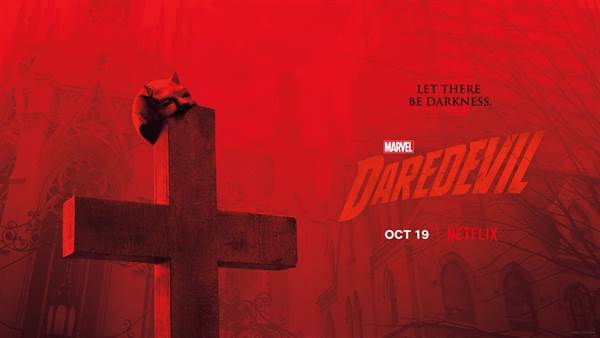 Netflix's Daredevil took the stage at New York Comic Con yesterday to discuss the upcoming third season of the series.

Over 4000 fans joined the panel which included Erik Oleson, Jay Ali, Joanne Whalley, Wilson Bethel, Elden Henson, Deborah Ann Woll, Vincent D'Onofrio and Charlie Cox.

Missing for months, Matt Murdock (Charlie Cox) reemerges a broken man, putting into question his future as both vigilante Daredevil and lawyer Matthew Murdock. But when his archenemy Wilson Fisk (Vincent D'Onofrio) is released from prison, Matt must choose between hiding from the world or embracing his destiny as a hero.

To get your fill before the season premiere, head on over to netflix.com/marvelsdaredevil. Marvel's Daredevil season three launches worldwide on Netflix on October 19.