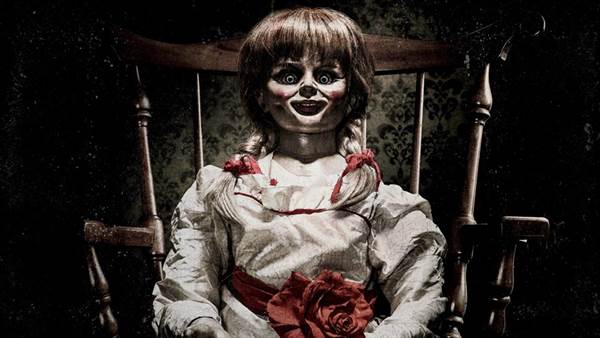 Katie Sarife has joined the cast of the New Line's upcoming untitled Annabelle project. Production will be starting this week.

The film will take place after the Warrens have acquired the Annabelle doll and stores her in their artifacts room, where it won't cause problems. However, Annabelle's power awakens the evil that resides in the room and now the Warren's must protect its new target - their young daughter, Judy. Sarife will be playing

the friend

of Judy's babysitter. Sarife has starred in YouTube's Youth & Consequences and Disney's Girl Meets World.

This third Annabelle film will bring back Patrick Wilson and Vera Farmiga as the Warrens and will also star Mckenna Grace as Judy.