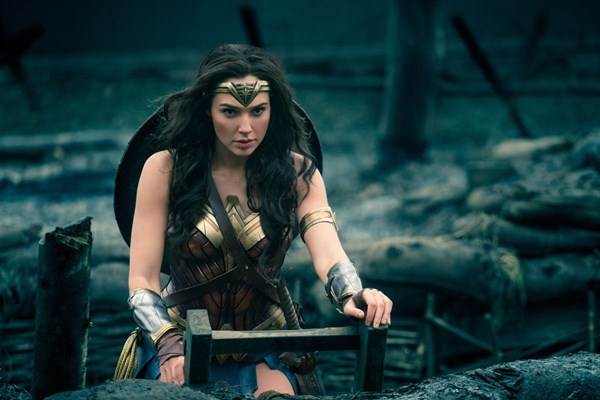 "Wonder Woman 1984" has had its release date pushed back to June 5, 2020. Originally, the film was slated for a Nov. 1, 2019 release.

Jeff Goldstein, Warner Bros. President of Domestic Distribution, said, "We had tremendous success releasing the first Wonder Woman film during the summer so when we saw an opportunity to take advantage of the changing competitive landscape, we did. This move lands the film exactly where it belongs."

This will be the fourth film to feature Gal Gadot in the role as Wonder Woman. The first film grossed over $821 million worldwide, with almost half of that being earned in North America. Patty Jenkins will reprise her job as director for the film with Chirs Pine also returning. Kristen Wiig will be joining the cast, playing Cheetah.