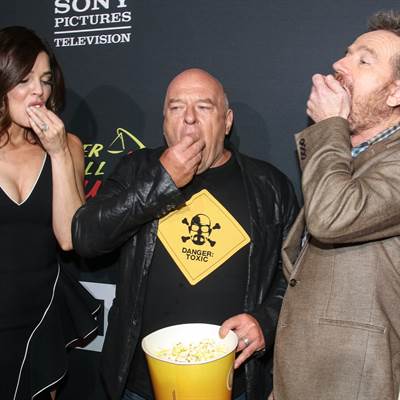 Breaking Bad, the Emmy Award Winning series from AMC will be getting a film adaptation. The project will be another prequel storyline, like Better Call Saul.

No details have been confirmed yet but it is said that the film is written and will be directed by Vince Gilligan, Breaking Bad's creator and executive producer. Also, it is being said that production will be beginning during the middle of this month and will continue through February in New Mexico. There's no word on casting yet or if any existing characters from the franchise will be reprising their roles.

Breaking Bad ran on AMC for 5 years and starred Bryan Cranston and Aaron Paul.